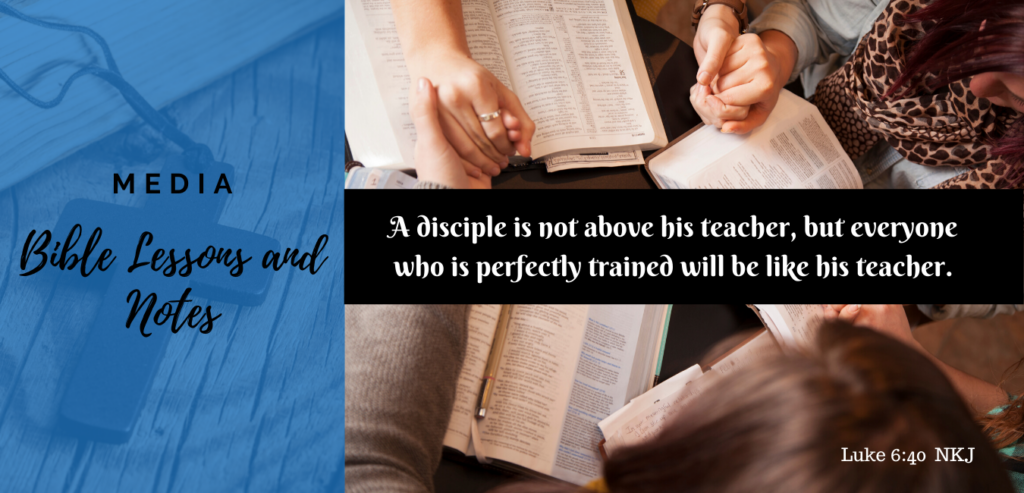 Mountain Peaks Bible Church – Sunday Service & Bible Study Recordings
If you miss service, catch the latest recordings here:
Wednesday, April 22, 2020 Living Life Outside the Fence #3
Sunday, April 19, 2020 Living Life Outside the Fence #2
Wednesday, April 14, 2020 Living Life Outside the Fence #1
Sunday, April 12, 2020 Resurrection Sunday message
Wednesday, April 8, 2020 a special Passover message
Sunday, April 5, 2020 Palm Sunday Hebrews study
Wednesday, April 1, 2020 Bible Lesson Part 1 and Addendum Part 2 Please make sure to watch the second video "Addendum Part 2." It is a one minute video to make a clarification in the Bible Lesson. Thank you.
Doug Wray Sunday, March 29, 2020 Mission Report and Sunday Sermon
Bob Norris Wednesday, March 25 Sermon Comfort/Encouragement – Bob Norris shares the doctrine of Comfort and how to encourage each other during this crisis within the church and our country.
Bob Norris Sunday, March 22 Sermon
Here are a few past studies:
---