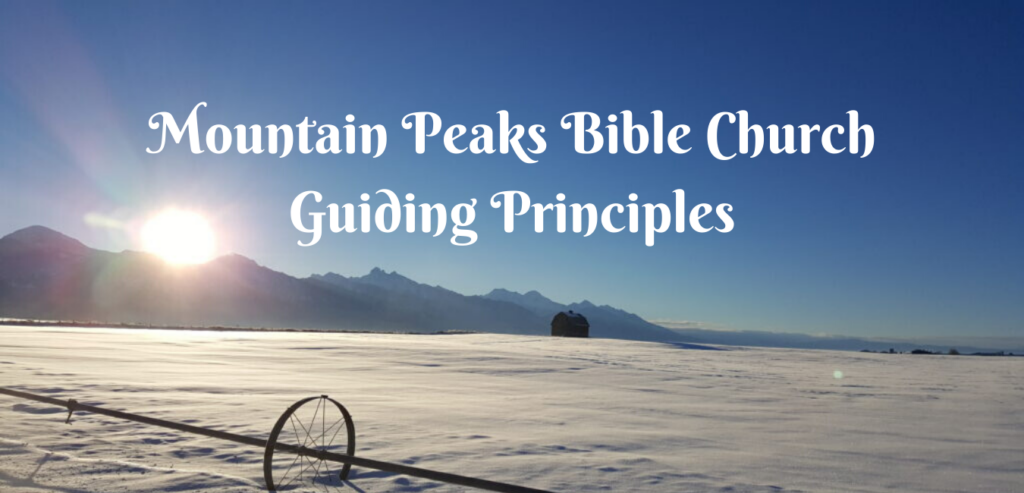 Mission Statement
Our mission is to glorify Jesus Christ by declaring to the world the love of Christ through the teaching of God's Word and through our service to others.
---
Our Vision
We desire to lead people to Christ for salvation, to teach and equip them for ministry, and see them serving Christ and therefore serving and helping others as a faithful follower of Him.
---
Statement of Purpose
The purpose of the church is for the equipping of the saints to the service, to the building up of the body of Christ until we all attain to the unity of the faith, to the full knowledge of the Son of God, to a mature Christian, to the fullness of Christ. Ephesians 4:12-13
---
Doctrinal Statement
We believe in the inspiration by God of all scripture, the infallibility of all scripture, that the scripture is the only guide for Christian living and spiritual growth. We believe that eternal salvation is by grace through faith in the completed work of Christ on the cross, not by any works of man.